International Organisation for Women in the Seafood Industry
Proud to present after a year of work the newly launched project "Gender Equality Dialogues" with @sdg5forseafood Its aim is to align on #genderequity issues & find collaborative solutions with the #seafood industry! We hope it can be replicated worldwide! https://t.co/z3MwibqXsZ
Read More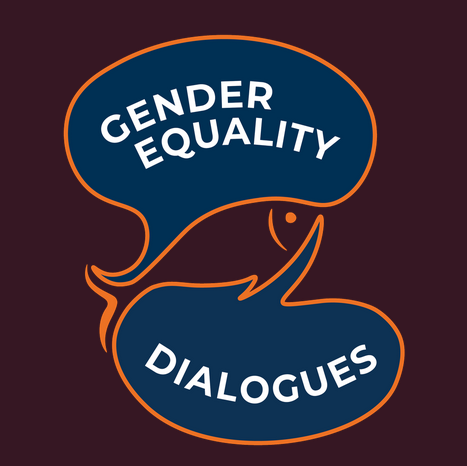 Great to see so many women at a #seafood event! Especially when our latest data show they're far from reaching #parity with an average rate of 31.6% #women speakers but @SeafoodExpo_GL is high in #ranking with above 40% #womenrepresentation 👏 https://t.co/GnTFyF0OEH
Read More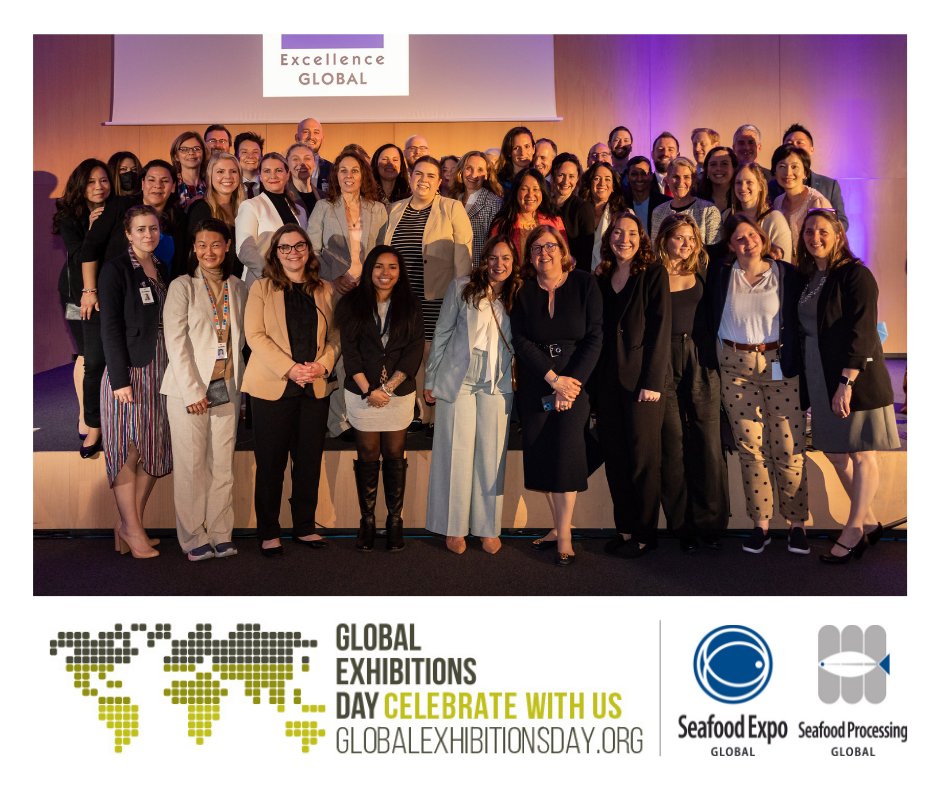 The International Organisation for Women in the Seafood Industry is not-for-profit association created by seafood professionals and gender specialists.
It emerged from the growing recognition that women's participation in the global seafood industry is very significant, yet it is often undervalued by private stakeholders and overlooked by public policies. Globally, one in every two seafood workers is a woman. However, they are over-represented in lowest paid, lowest valued positions and very few in leadership positions. Women are essential contributors to this important food supplying industry, but they remain invisible.
Stories of women in the seafood industry, both good and bad, are rarely told. There is a need to increase awareness about women's role in this industry and to recognize the value they bring.
While we acknowledge that some progress has been achieved, a lot remains to be done in terms of increasing awareness of gender-based inequality issues and eradicating prejudices.
WSI wants a seafood industry free of gender inequalities, free of sexism and gender based discriminations, where men and women enjoy equal opportunities to build a socially sustainable industry.
WSI Mission is to embark public and private seafood stakeholders in several projects to create the conditions for adopting gender sensitive practices and tools.
WSI is committed to make gender equity progress in the seafood community. We consider our pairs, colleagues and partners with loyalty and run the WSI with integrity.
WSI considers that the battle for gender equality can only succeed when fully acknowledging and respecting every women and men and their diversity. WSI will be committed at favouring gender balance in its own board and working groups.
WSI's work is based on the sharing and mutual exchange of knowledges, based on community connections. This implies honesty and transparency at all steps.
WSI advocates for a seafood industry free of gender inequalities. Support our efforts by making a donation.
WSI the International Organisation for Women in the Seafood Industry pursues its information and advocacy work thanks to the support of its donors.
WSI is an international not-for-profit organization incorporated under the French law on associations (Loi 1901). Registration # W751236543.